Stone has been used for a very long time in construction and in the design of art objects. Together with earth and wood, stone is one of the natural basic building materials.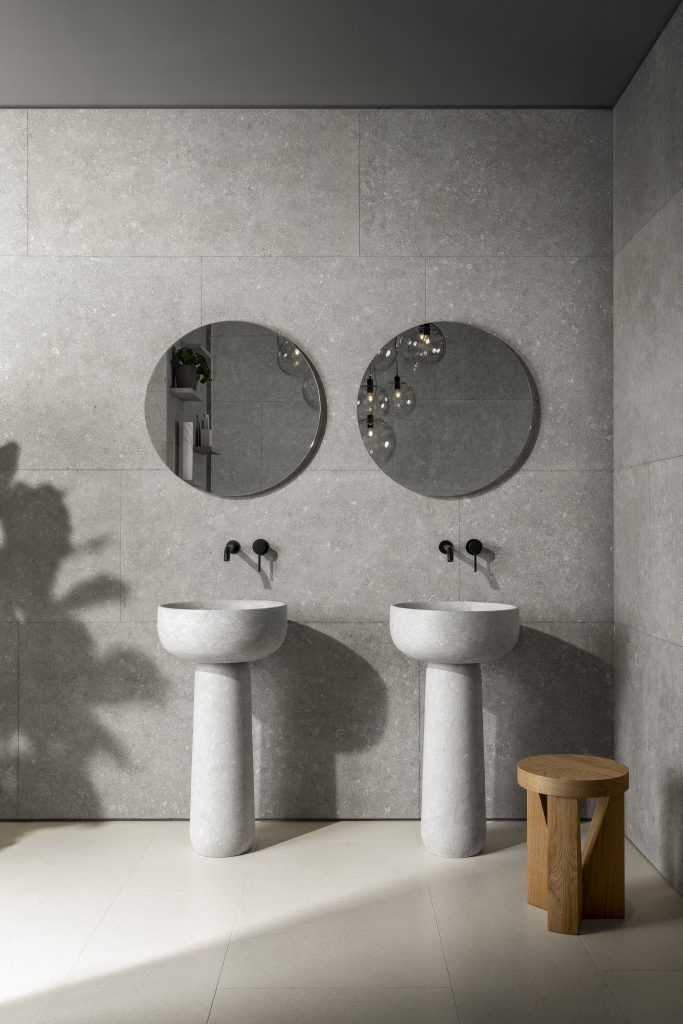 MoMMMa offers you stones from various and less well-known origins to give you more choice to create a decorative and architectural style according to your taste.
There are all kinds of natural stones: limestone, travertine, sandstone, schist, porphyry, diorite, basalt, alabaster, marble, onyx, quartzite and finally granite. All have their respective aspects & specificities.                          
As for their colours, finishes and shapes – today the offer is infinite. Which of course does not make the choice any easier! But don't be discouraged, because everyone ends up finding the right shoe for them…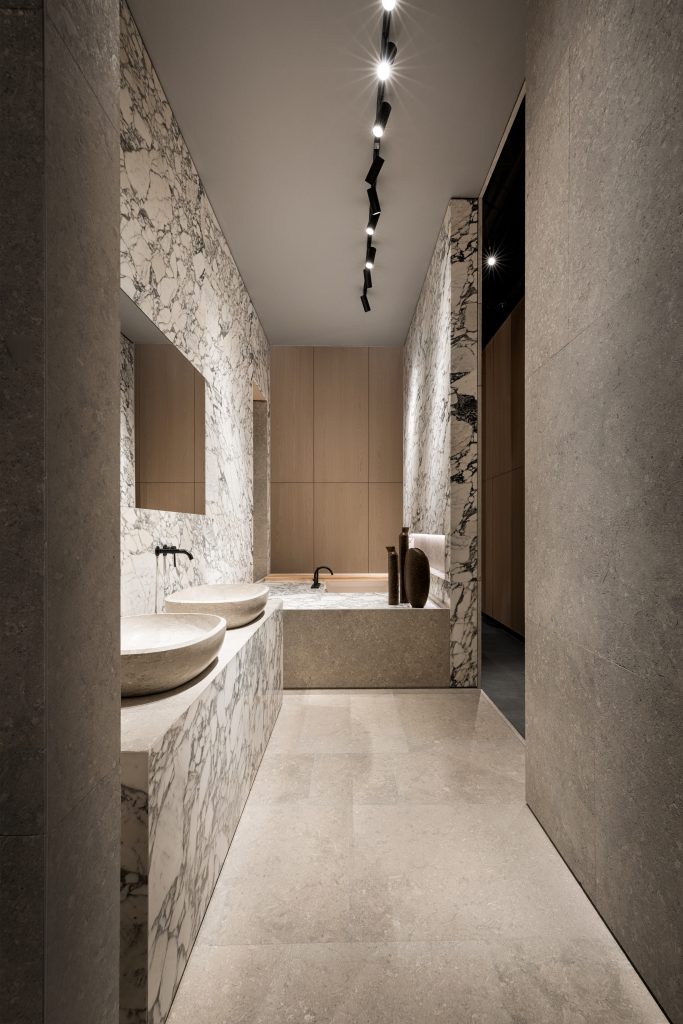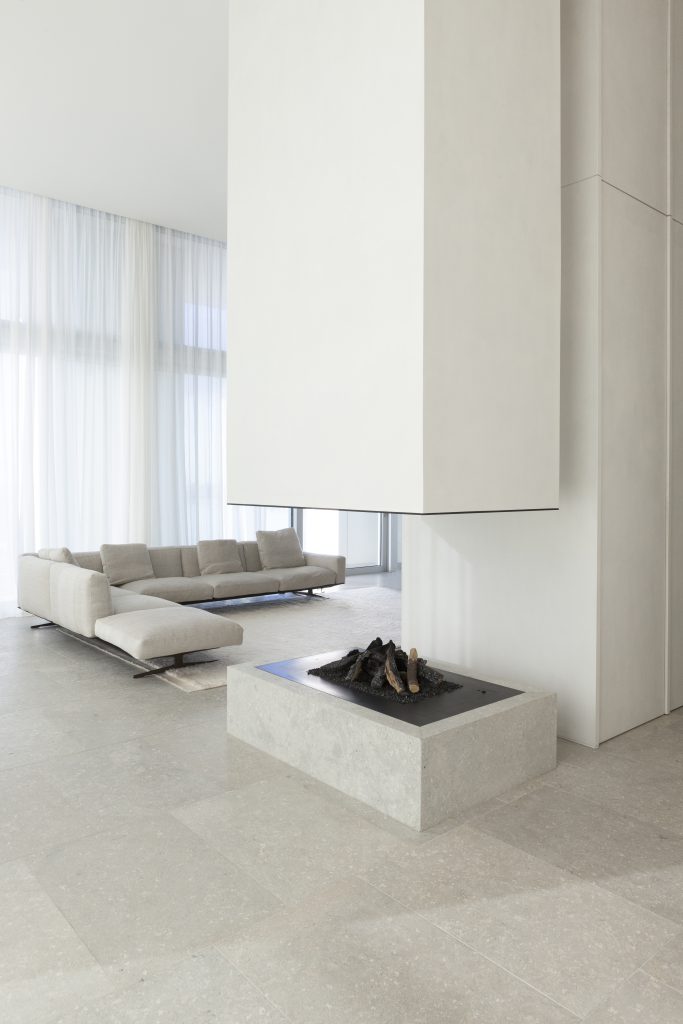 Timeless and noble material
The unalterable and natural side of the stone gives it a timeless and noble character. Over time, of course, stone wears like any other floor covering, but above all it takes on a patina and becomes even more beautiful.
We will let you discover through our photos & samples the natural stones we work with.
You are interested in our natural stones ?
Viewing is by appointment only. Come and discover extensive collections in our showroom, located at 88 Rue Tenbosch B-1050 Brussels.