Here you will find all kinds of mosaics, from the simplest to the most sophisticated.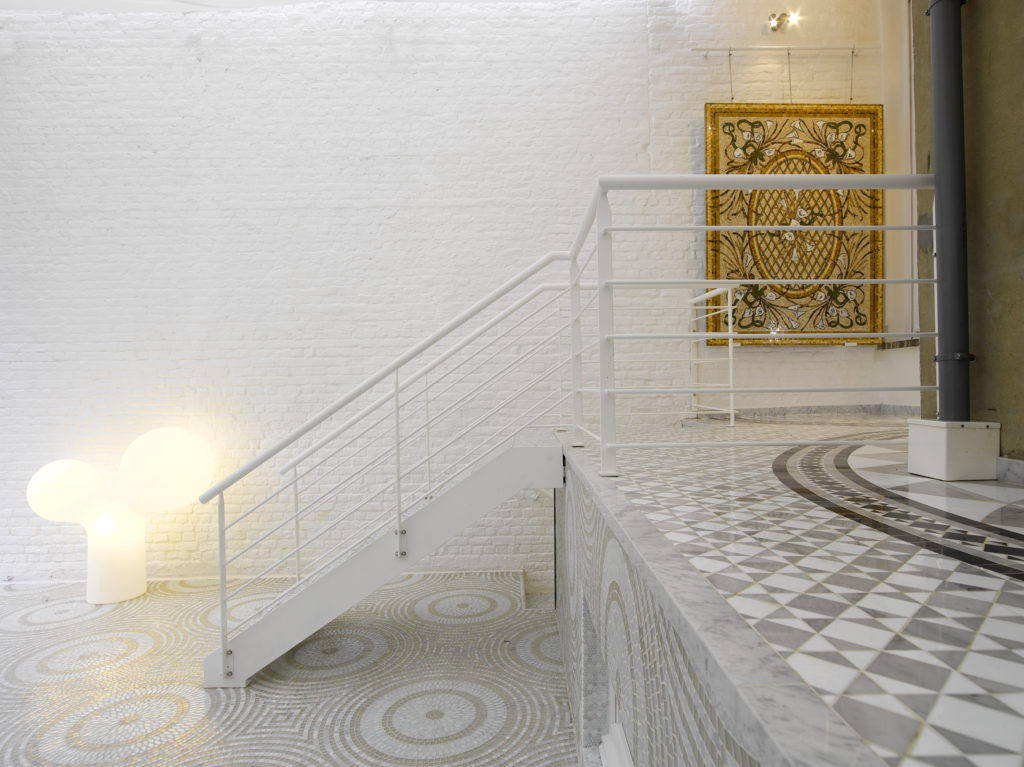 Whether it is representations of oriental carpets, or of the decorations of the floors of the Basilica of St Mark in Venice, nothing defeats us! In marble, natural stone, glass, metal or gold, all options are available, from the most colourful to the most understated, from pastel shades to intensely vivid.
Buying mosaic in Brussels
For any mosaic purchase, MOMMMA offers you a wide variety of materials that can be adapted to your desires: kitchen mosaic, bathroom mosaic, tile mosaic, colour mosaic, glass mosaic and many more… Discover our wide selection here in Brussels.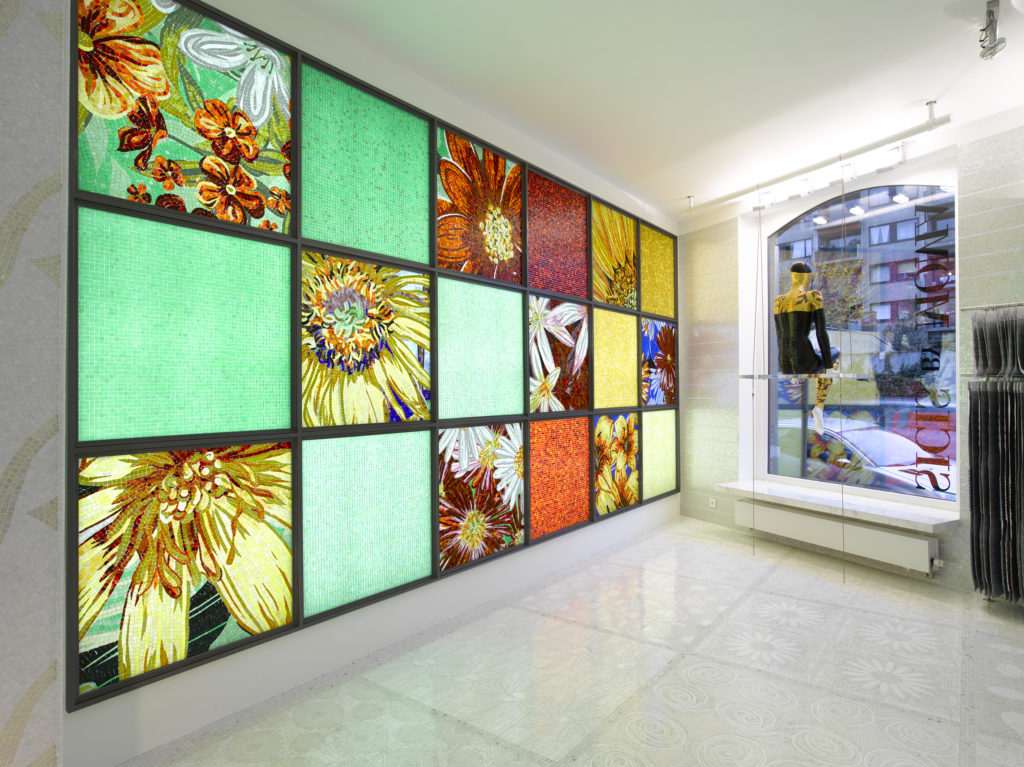 You are interested in our mosaics?
Viewing is by appointment only. Come and discover extensive collections in our showroom, located at 88 Rue Tenbosch B-1050 Brussels.