Porcelain stoneware, with all its variants, offers many possibilities. Its aesthetic ability to adapt to different spaces and environments is its main virtue.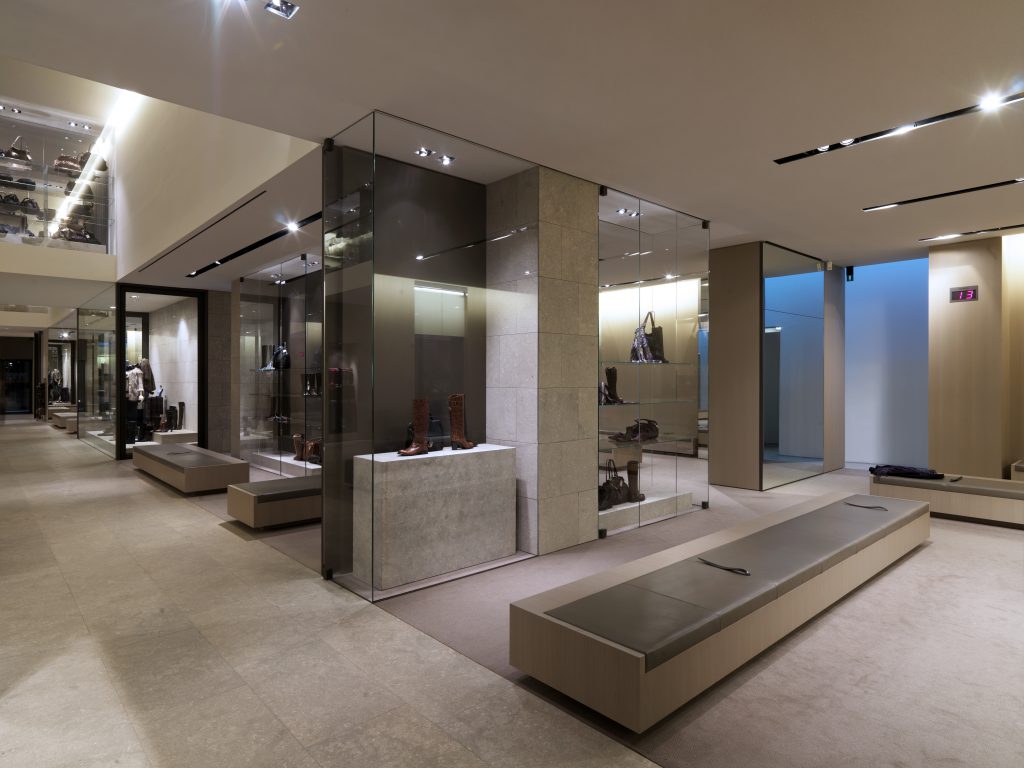 Porcelain stoneware is a compact, resistant material with almost zero porosity. This characteristic makes it very easy to maintain.
Non-slip, abrasion and fire-resistant finishes that comply with current international standards.
Natural colours complete the excellent aesthetic finish. Porcelain stoneware meets the requirements of cutting-edge architecture, combining aesthetics and technological performance.
Porcelain stoneware can reproduce many textures and colours.
In addition to the imitation of natural stone and marble, there are many other proposals: slate, terracotta, bluestone, parquet strips or even more sophisticated imitations of waxed concrete, metal, textiles, leather or wallpaper.
It can be laid on the floor as well as on the walls.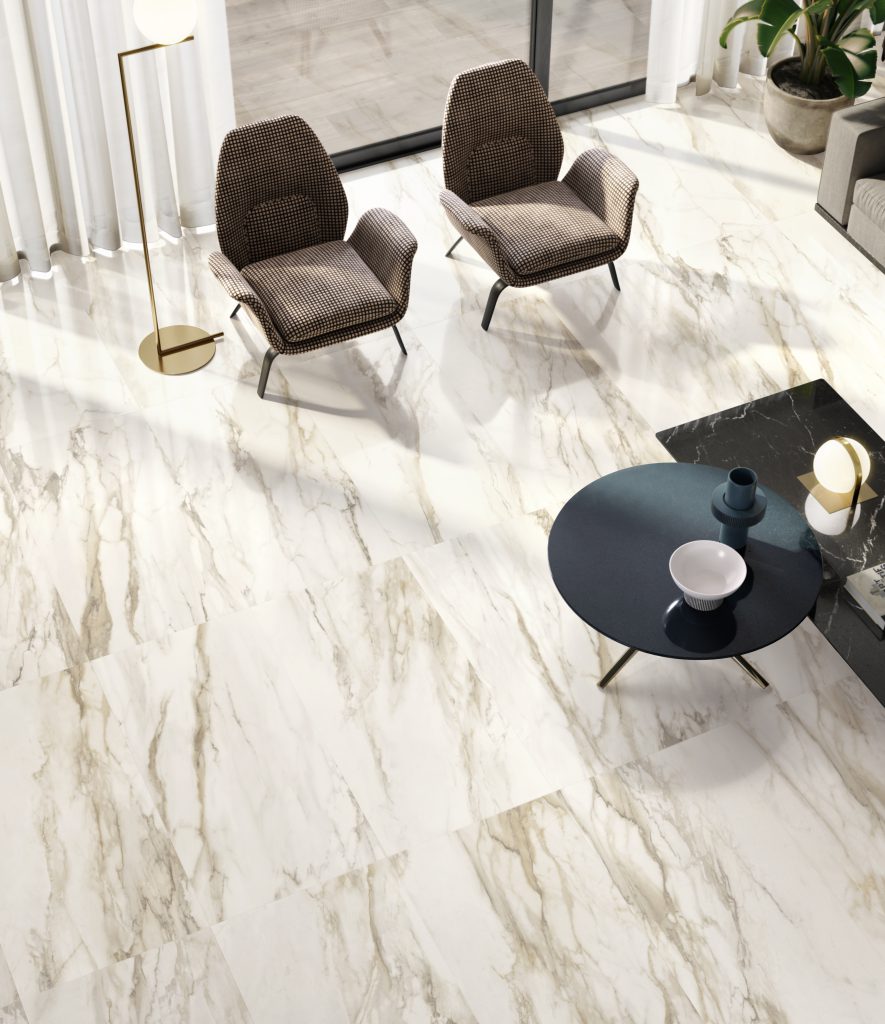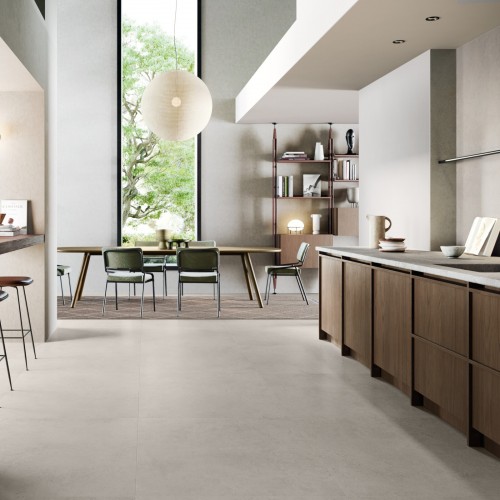 This product is suitable for all types of machining (cutting, drilling, etc.), just like natural stone, to make all customisations you want such as worktops, bar tops, washbasin shelves, terraces, etc…
Are you interested in our porcelain stoneware?
Viewing is by appointment only. Come and discover extensive collections in our showroom, located at 88 Rue Tenbosch B-1050 Brussels.