Enamelled lava stone is a very resistant material, mainly used for custom-made kitchen worktops and bathroom tablets, washbasin, shelves & tops for sinks, bar tables, tiles, tables ….
This material is decorative, functional and refined. As well as being original, we can carry out a colour study and match it to other colours in your interior design (tiles, paint colour, curtain fabric…)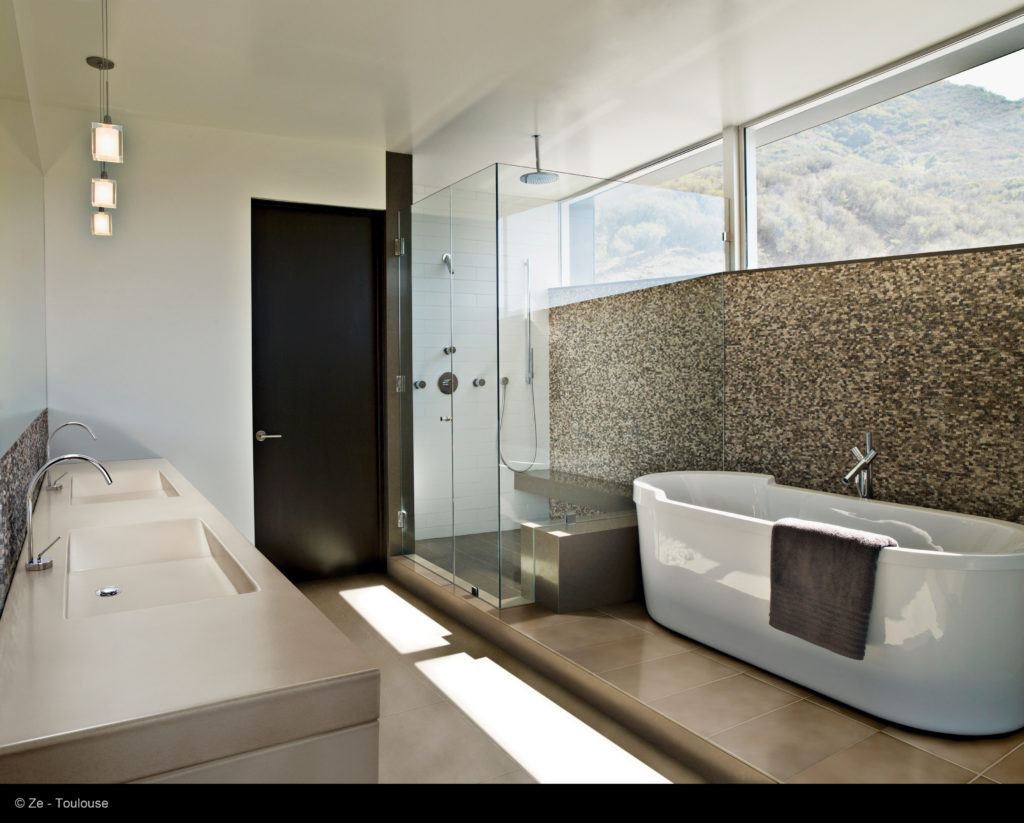 This bathroom shelf with integrated washbasins has been made to measure. The colour – a matt hazelnut beige – used matches particularly well with the rest of the colours of the bathroom.
The central island gives the whole kitchen an exceptional character. Thanks to its large surface area, the material enamelled lava stone can unfold and impose itself in a majestic way. The worktops in this kitchen were made to measure. The shiny deep grey gives this kitchen a high class contemporary atmosphere.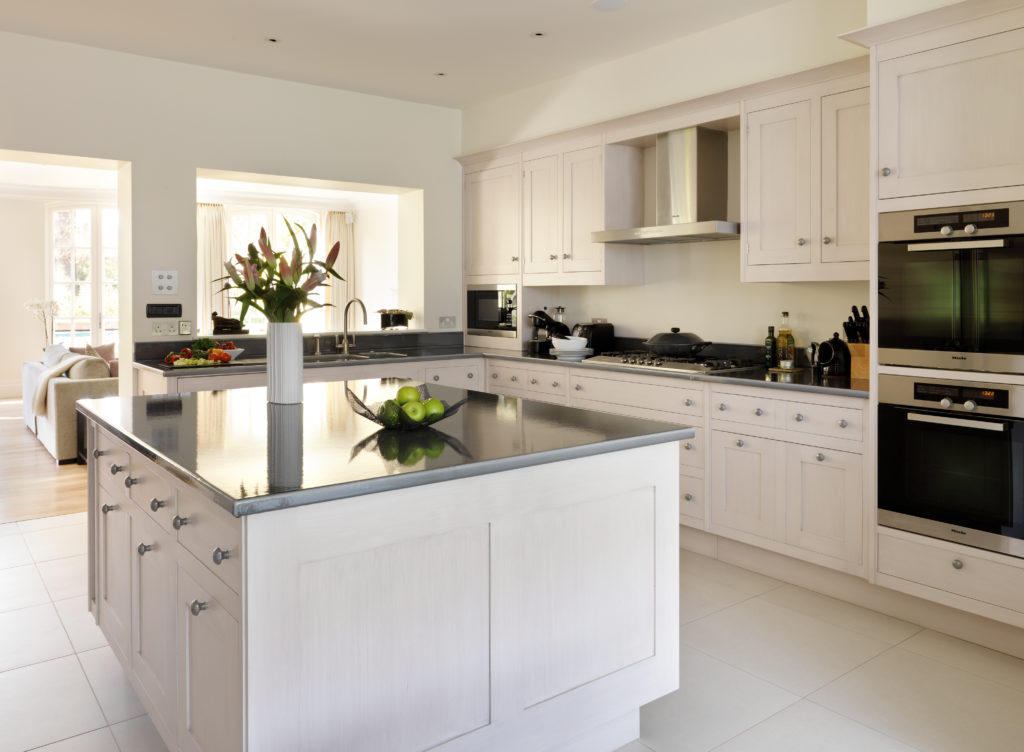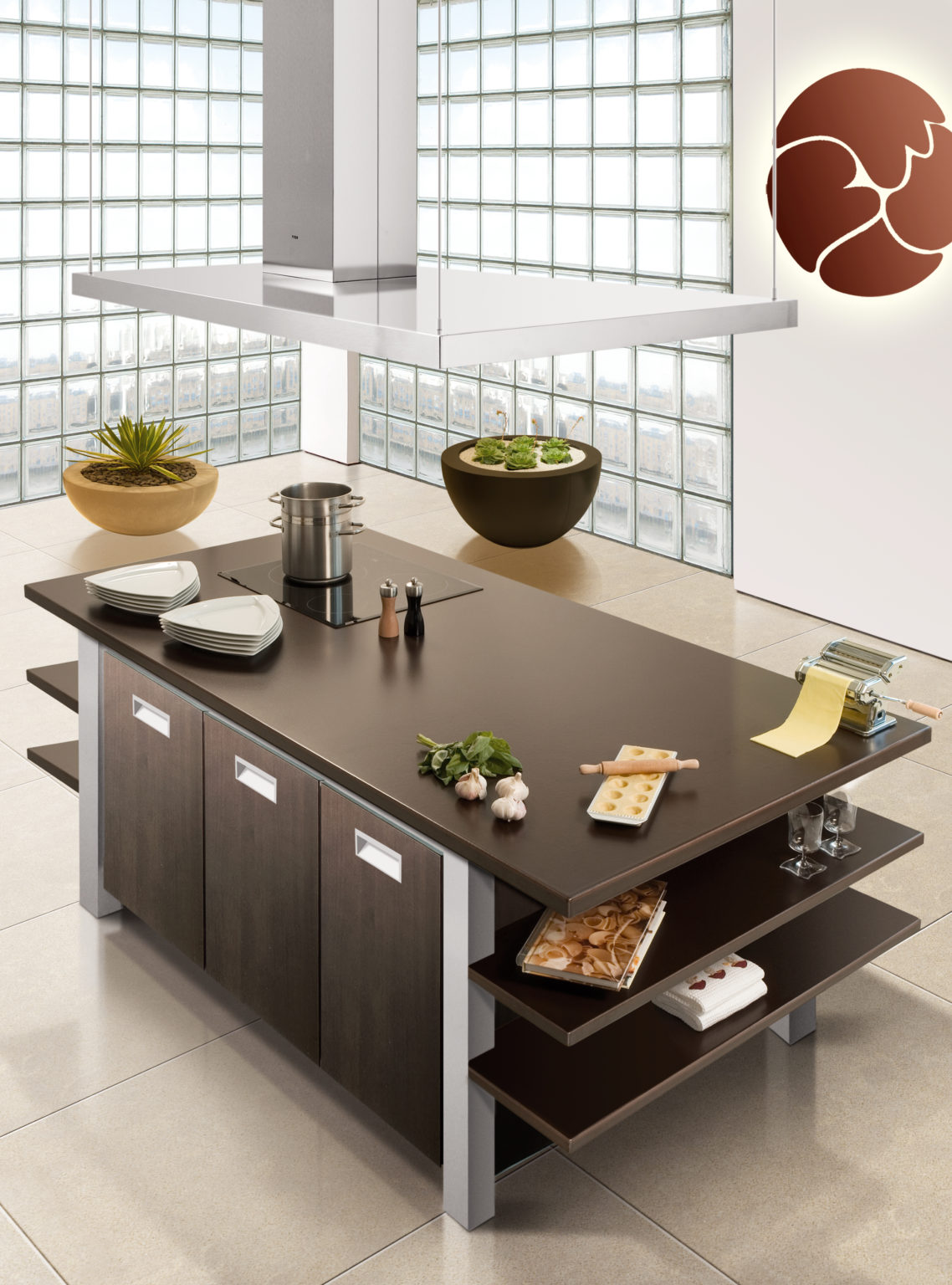 From this contemporary kitchen in wood, aluminium and matt enamelled lava, all in brown, radiates a beautiful, deep warmth.
Material for matching splashbacks and backsplashes, washbasin tops, shower trays, tables… but also tiles for floors or walls, indoors or outdoors… The possibilities are infinite.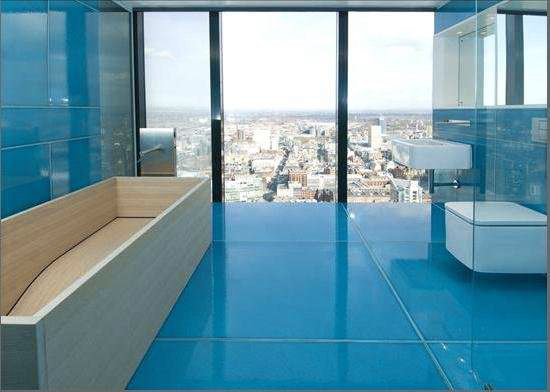 You are interested in our enamelled lava stone ?
Viewing is by appointment only. Come and discover extensive collections in our showroom, located at 88 Rue Tenbosch B-1050 Brussels.