Mosaic is synonymous of Shape, Colour, Creativity, Decoration.
Mosaics brings the greatest satisfaction to anyone who appreciates aesthetics.
Exceptional decorative results are guaranteed.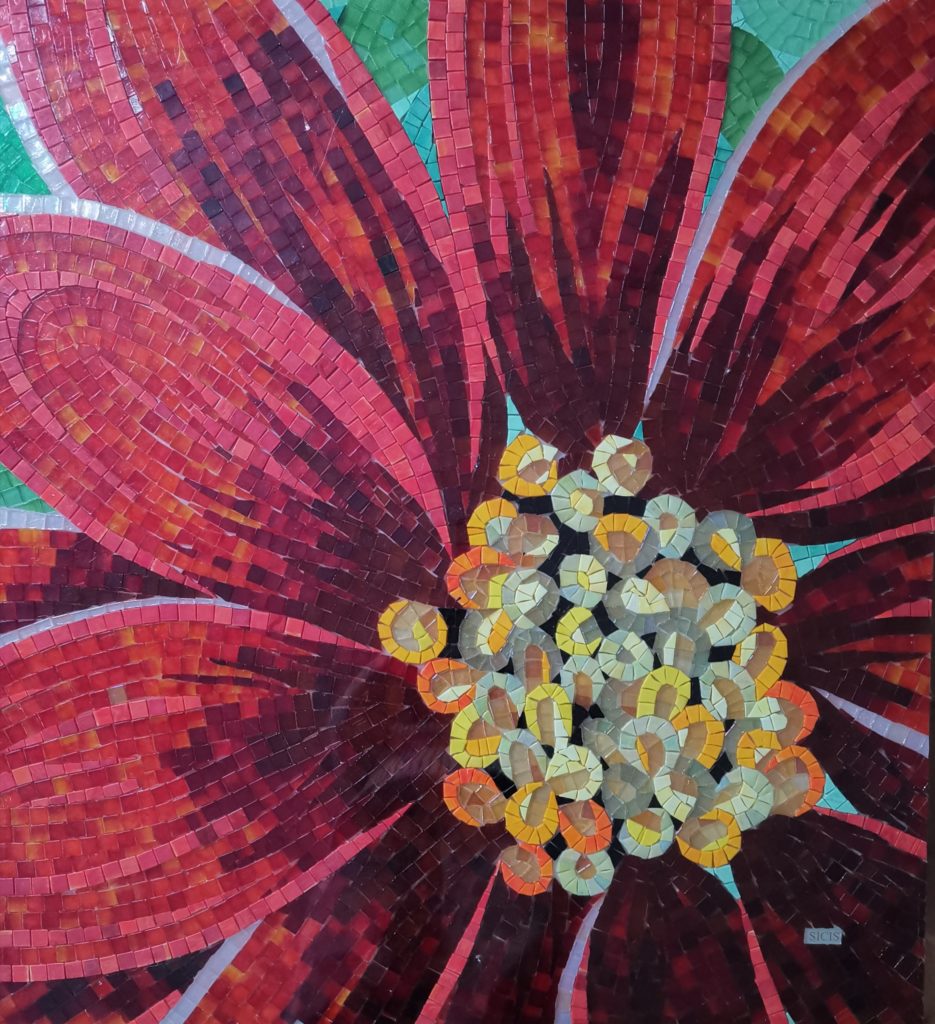 We offer marble mosaics, glass mosaics, stainless steel mosaics and stoneware mosaics. Available in more than 1,200 plain colours, and in different dimensions and finishes.
All decorations, friezes, patterns and motifs are handmade or pixelated which means that there are no limits to what can be produced.
Various uses of the mosaic
Mosaic is a particularly varied material, especially suited to realise a wide variety of creations and realisations for exceptional interiors. Covering all possible and imaginable shapes gives architectural features real added value.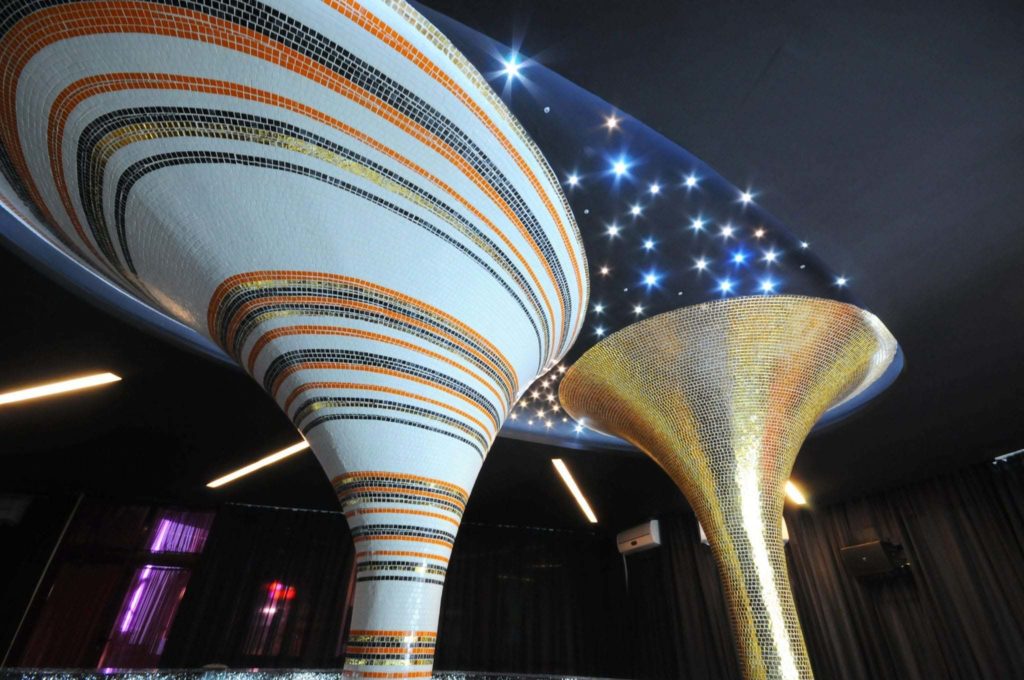 Are you interested in our mosaics?
Viewing is by appointment only. Come and discover extensive collections in our showroom, located at 88 Rue Tenbosch B-1050 Brussels.