We have a very wide range of marbles. There are a multitude of possibilities: contrasting and complementary colourways, patterns, arrangements, decorations, friezes, motifs… Or just very simply classic marble itself. Custom-made cut-outs are of course also available.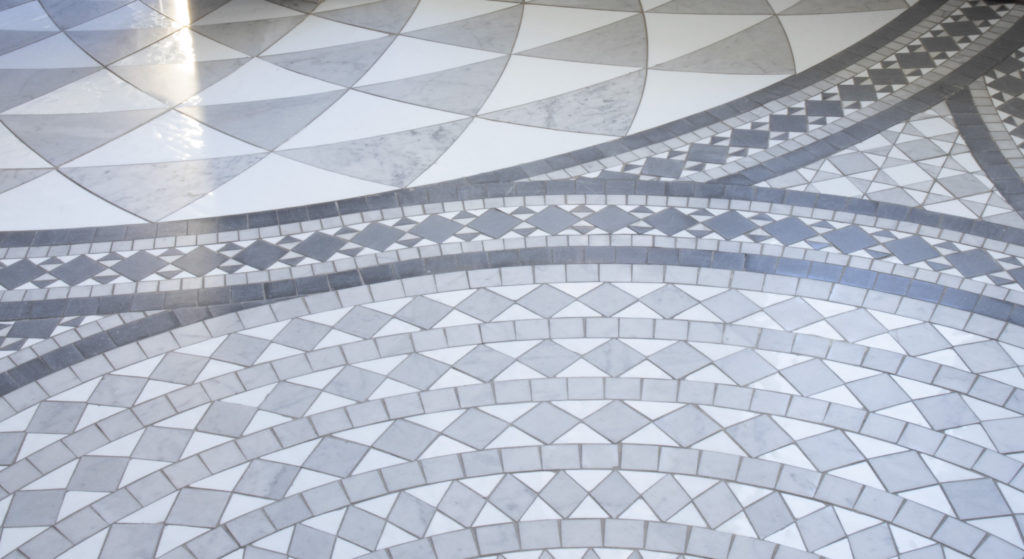 Large assortment of marble
From pure white, through greyscale, beiges, rusts, browns, greens and blacks. The colours of nature are varied and always warm because they are natural.
The classic design of this hotel's majestic lobby has been created in honed marble tiles. The elegance of this ensemble is reflected in the smallest details: skirting boards, steps and marble mosaic decorations. It is also ideal for private homes.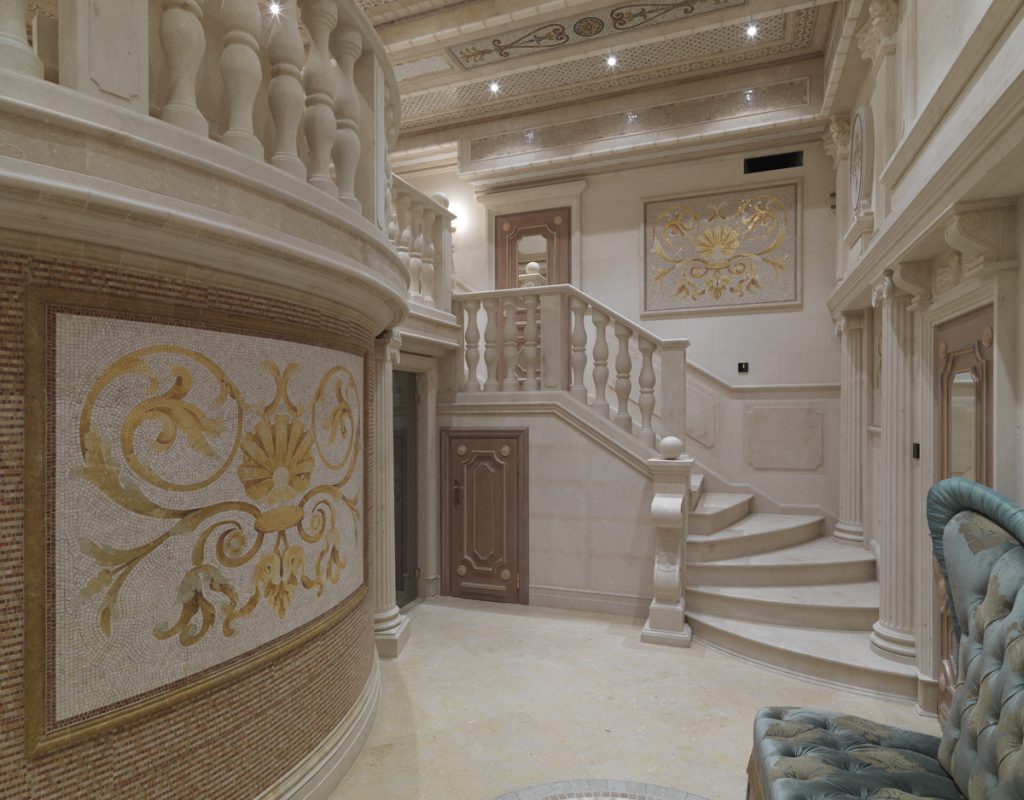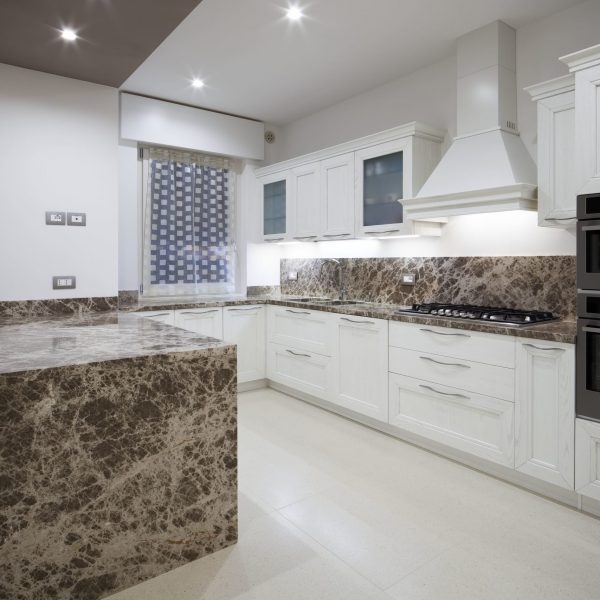 Shelves, credenza and imposing table all in polished Italian marble. Floor in beige matt marble tiles.
Magnificent living room in White Venato polished marble. Elegant and timeless.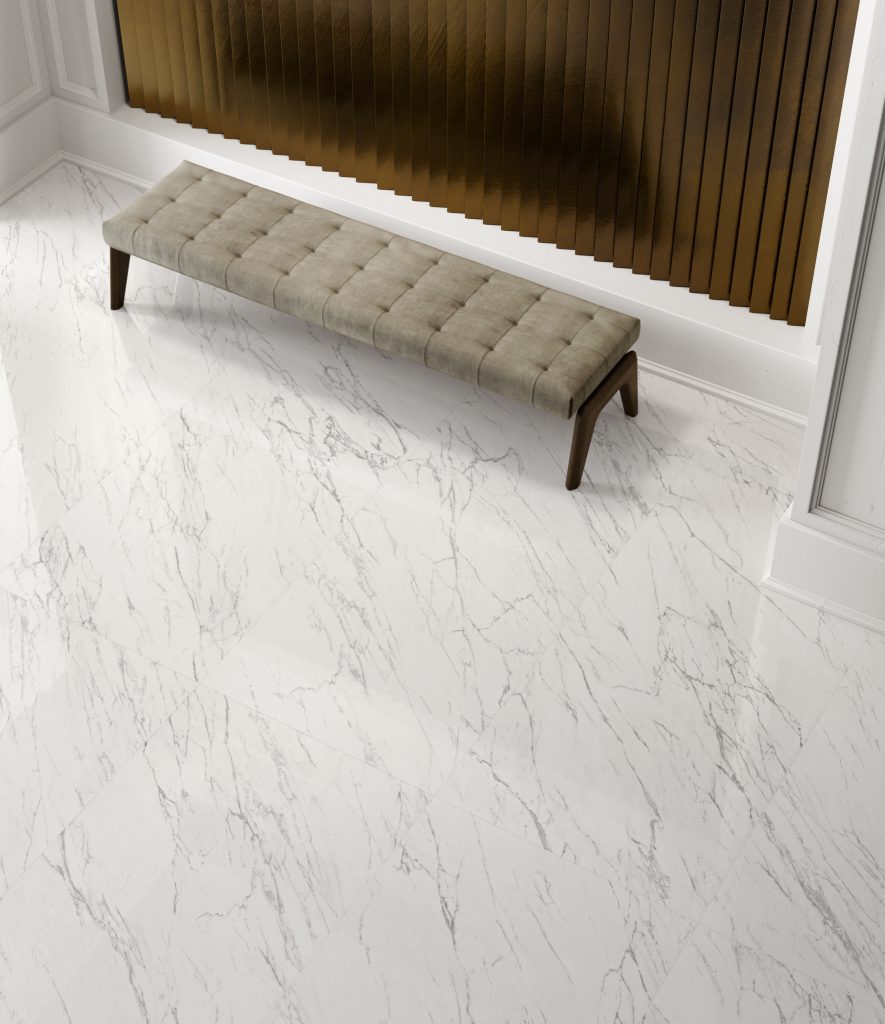 You are interested in our marbles ?
Viewing is by appointment only. Come and discover extensive collections in our showroom, located at 88 Rue Tenbosch B-1050 Brussels.