Sandstone mosaics are available in various colours, sizes, patterns and designs. These mosaics have an almost timeless effect. Combined with glass mosaics, the overall impression is particularly surprising and eye-catching.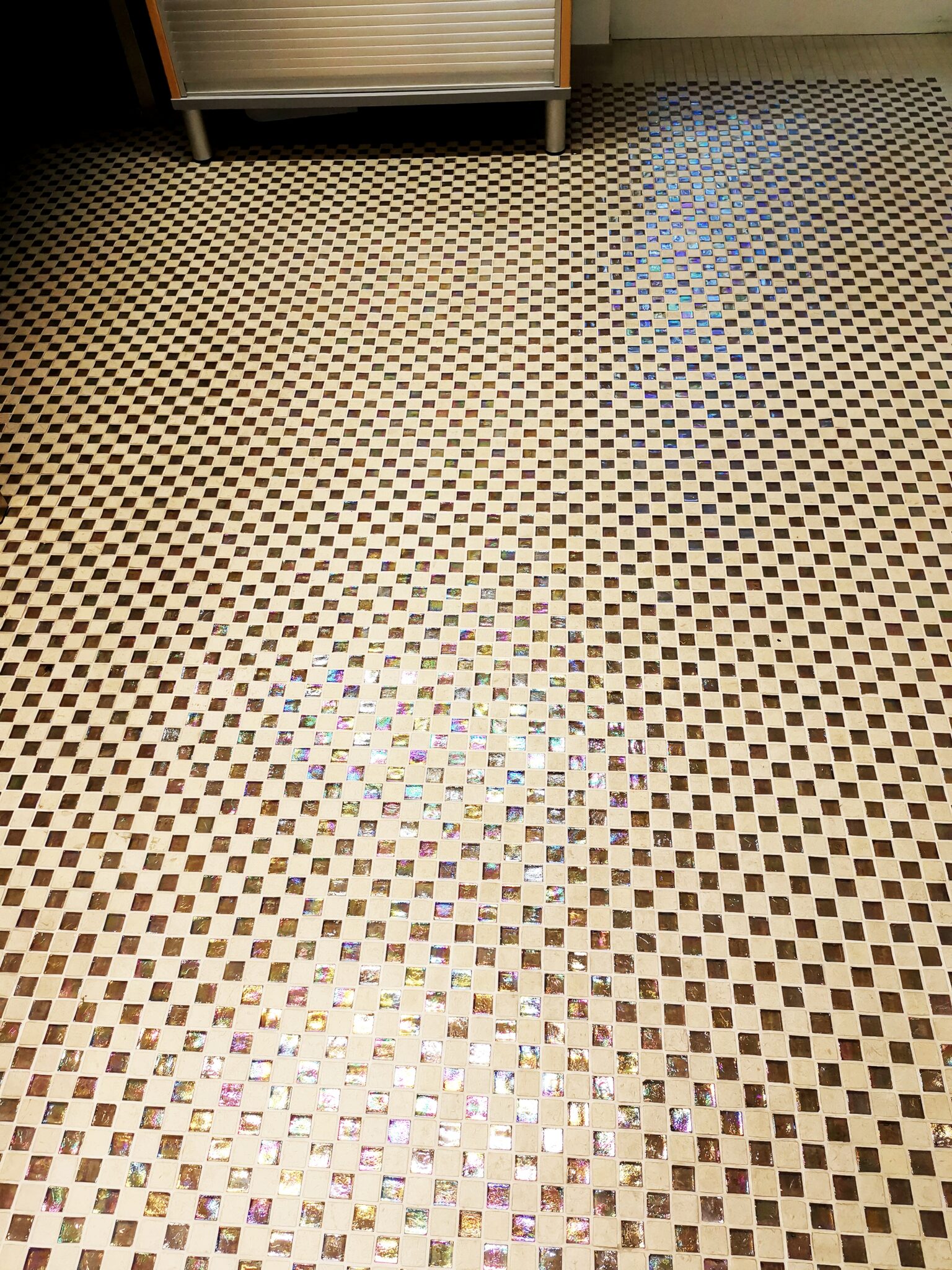 Stone has a central place in architecture. Resistant to abrasion, sandstone mosaics are ideal for walls and floors, both indoors and outdoors (since it is frost resistant). This range fits perfectly into contemporary or classic interiors. Sandstone effuses softness and warmth, thanks to its matt surface. It is combined here with iridescent glass mosaics gives a striking effect!
Are you interested in our sandstone mosaics?
Accessible by appointment only. Come and discover extensive collections in our showroom, located at 88 Rue Tenbosch B-1050 Brussels.